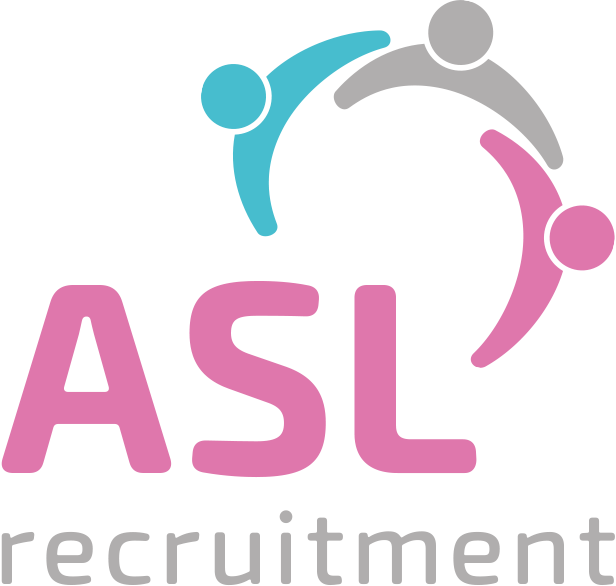 Each week at 10 am on a Thursday, ASL's Jason Perry & Kimberly Bradshaw talk live about HR Issues.
In this week's HRin10, Jason & Kimberly talk about:
Gender Equality - CIM research shows 30% of male managers think too much effort is being invested in gender balance.
Is for poor Management skills contributing to staff turnover? Research has shown two in 5 employees leave a job because of a bad manager.
For more information visit the Events page on ASL's Website